This Friday will be the release of Collab DLC Vol. 38 featuring: Kizuna Kirameku Koi Iroha ~Tsubaki Renka~ A.K.A Meikuro ~Tsubaki Renka~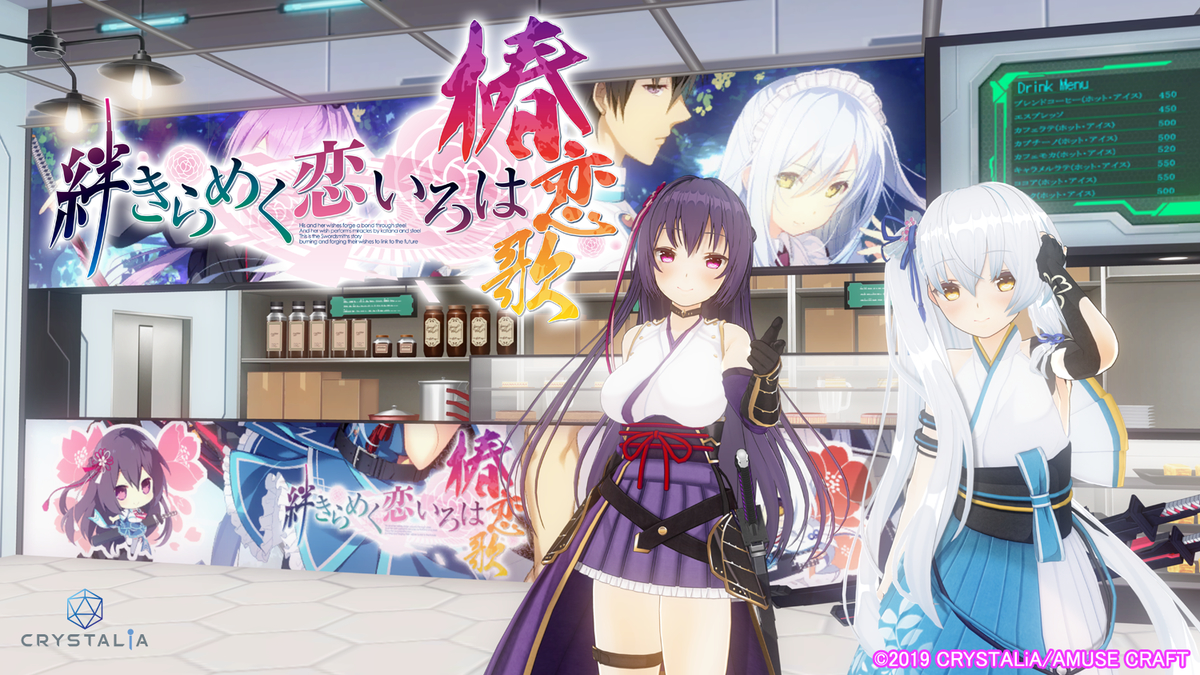 Collab Official Website:
http://com3d2.jp/col/038/
Official Website:
http://crystalia.amusecraft.com/
VNdB:
https://vndb.org/v23744
Contents:
1. Costumes:
Kamiizumi Saya Spiritual Armour Attire Set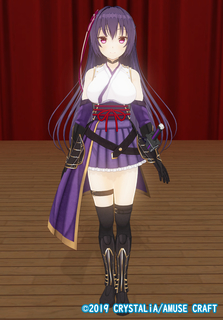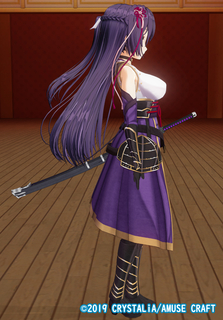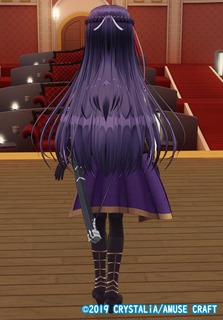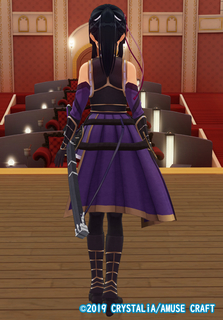 Suzakuin Tsubaki Spiritual Armour Attire Set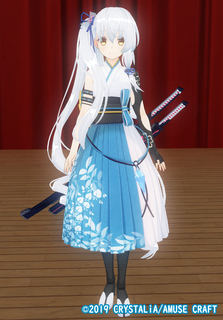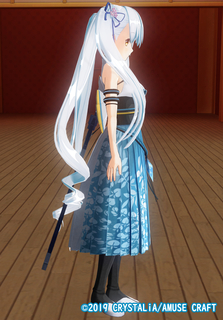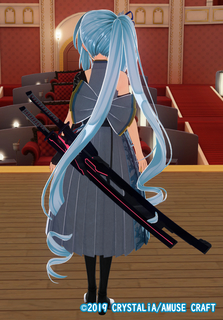 Murakumo Academy's School Uniform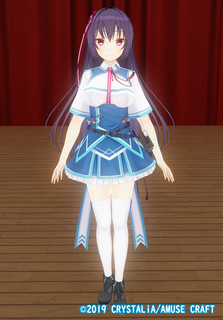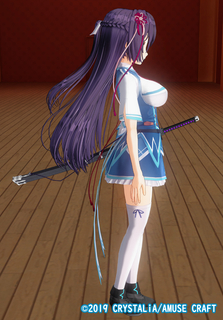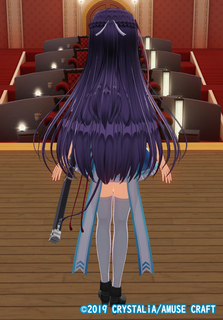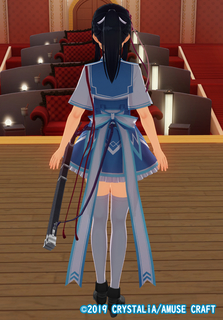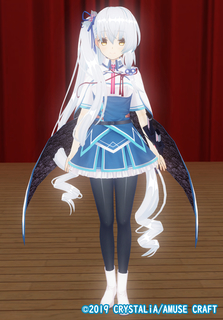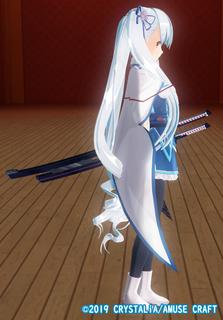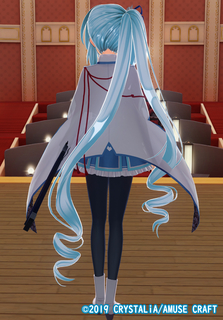 Facility
Meikuro Collab Cafe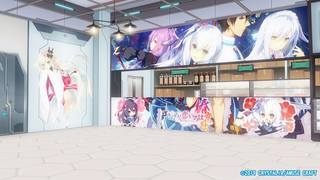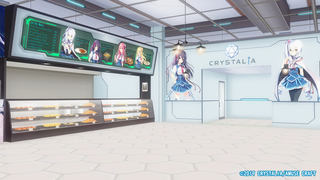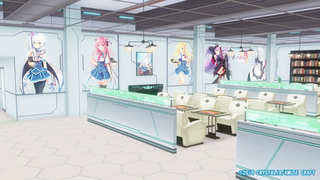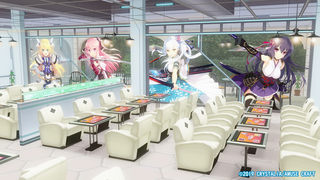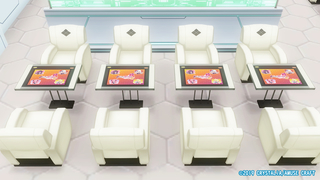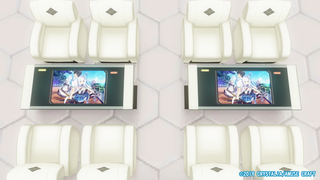 Supervision Events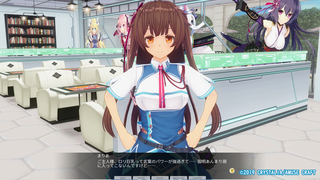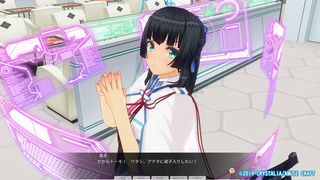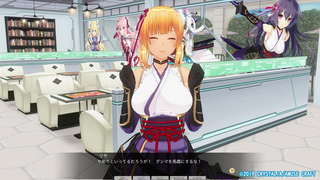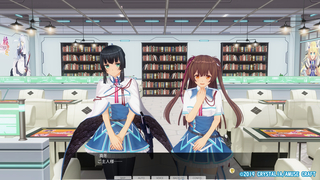 ​
*Note:
- This facility is a COM3D2-exclusive content. You will not be able to use it in CM3D2.
- The collab cafe will only be available in S-Court until April 19th.
- Only "Pure", "Serious" and "Rindere" personalities will have the supervision events.
- The supervision events will not required the collab DLC costumes to work. If you did install the Collab DLC, it will use it automatically.
If you didn't obtain the collab DLC costumes, the event will use the default look of your respective maids instead.
Last edited: