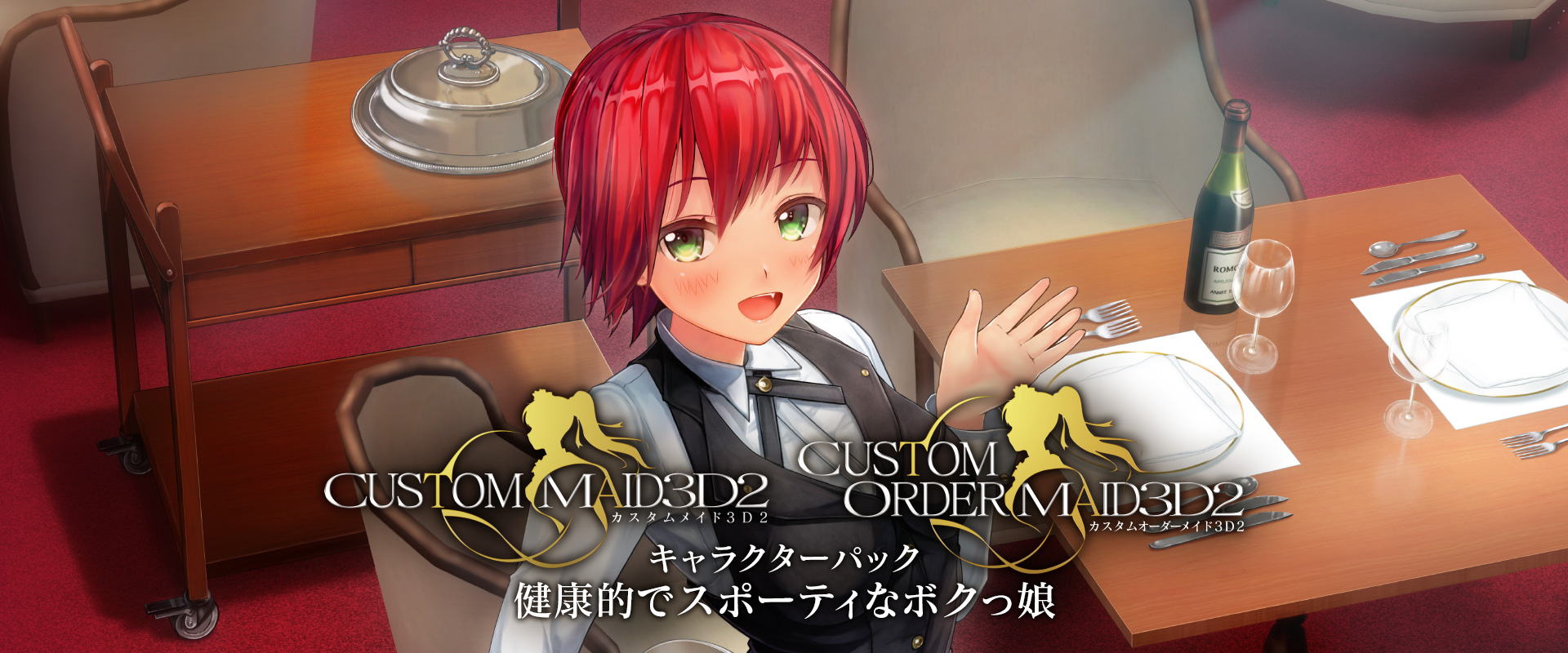 This Friday will be the release of
COM3D2 Transfer Pack Vol. 4: Energetic and Sporty Tomboy
.
Like the previous Transfer Pack, this will come out in three packs; Transfer Pack, Bundle Pack and Character Pack, and it will also contain the same content as previous Transfer Pack.
Screenshots:
Adult Service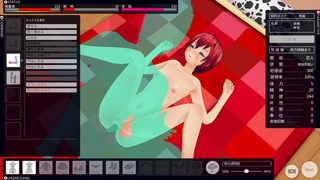 H-Event: Pure Love Route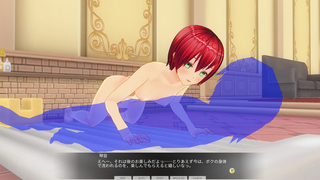 H-Event: NTR Route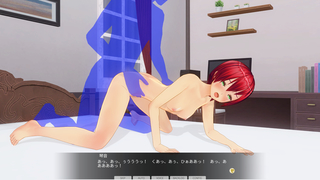 Work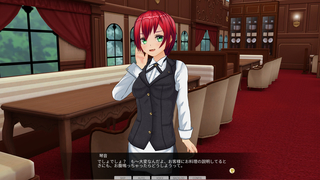 Trainning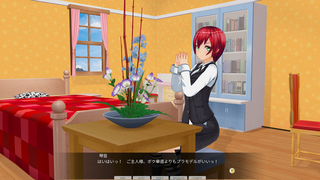 Pre-Adult Service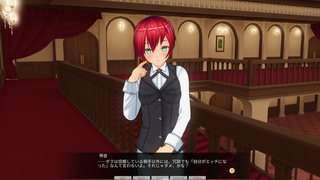 Casino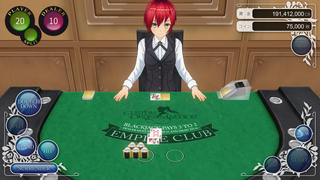 Tomboy's Main Story
Interaction with the COM3D2 main trio and two of the CM3D2 main trio (Innocent & Tsundere).
Backstory:
The Tomboy maid has finally transferred to the new Empire Club. But in order to blend in with lively maids, she need to communicate in a cheerful manner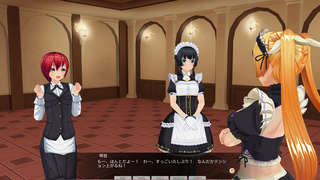 NOTE: THE ONE RELEASE ON OCTOBER 5TH IS THE DL VERSION, THE ONE RELEASE ON OCTOBER 26TH IS THE APPEND DISC VERSION
​
Last edited: