SNOW BALL FIGHT!
AND ONE MORE WEEK BEFORE ATTRACTIVE ONEE-SAN COMES
​
This Friday will be the release of COM3D2 Season Pack 2018 Winter.
Contents are as follows:
1. Facility: Ski Resort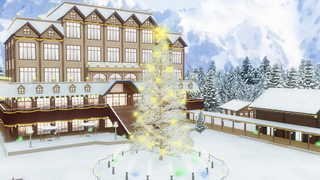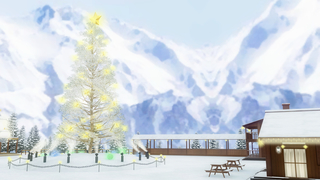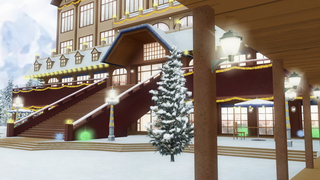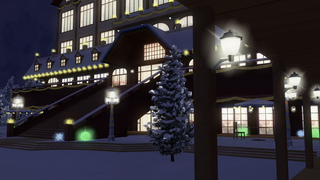 Like the previous pack, this facility will have an story route and supervision events.
Supervision Events: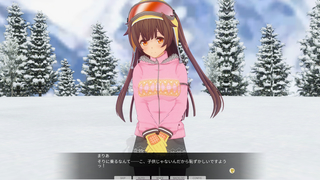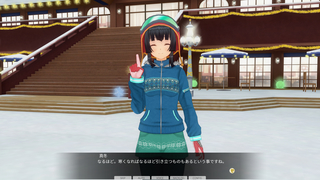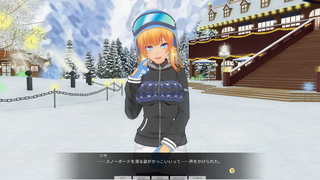 ​
Ski Resort Route Events: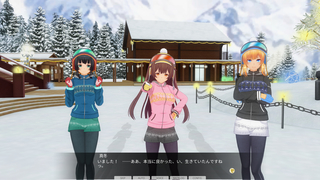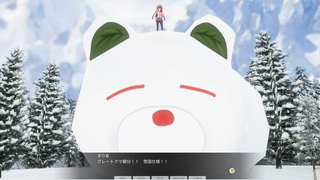 ​
2. Costumes
Yuki-Onna set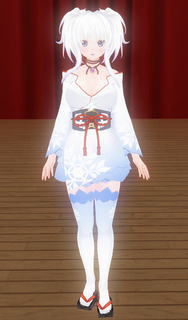 Open Back Sweater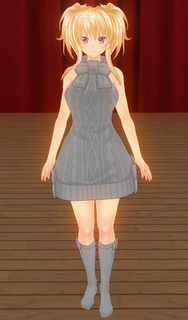 Snow Sportwear set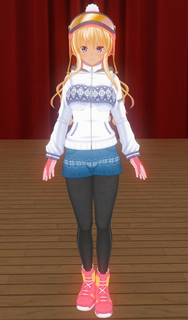 ​
3. Studio Mode Props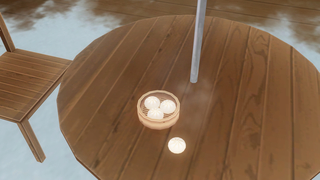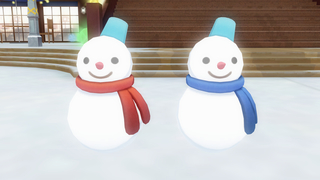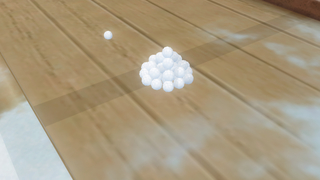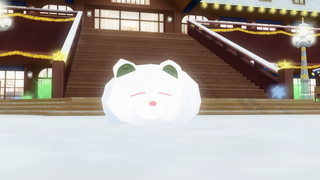 Note:
1. This pack is a COM3D2-exclusive pack. You won't be able to play these events in CM3D2. For the costume, there will be a CM3D2 version if you want to use it in CM3D2.
2. Only "Pure", "Serious" and "Rindere personality will have the supervision events.
3. If you only purchase the costume set, backgrounds, events and other items from this pack will not be included.
Last edited: