THE PRINCESSES ARE BACK!
This Friday will be the release of COM3D2 & CM3D2 Collab Pack Vol. 37 featuring Saga Planet's "Kin'iro Loveriche -Golden Time-".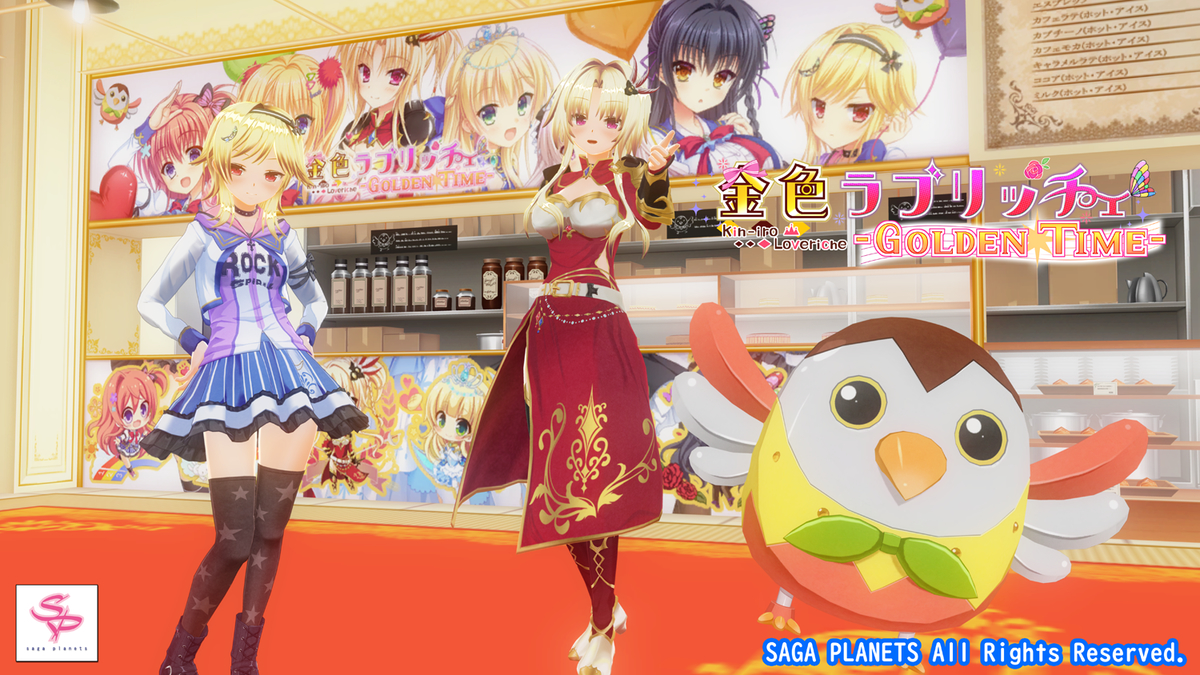 Site:
http://com3d2.jp/col/037/
Official Product Site:
http://sagaplanets.product.co.jp/works/kinkoigt/
PV:
Content:
Costume
Heroina di Caballero Ista AKA Elle Set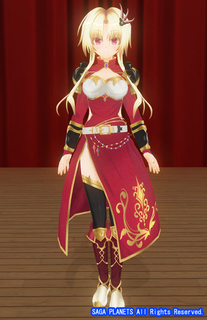 Souma Ria Set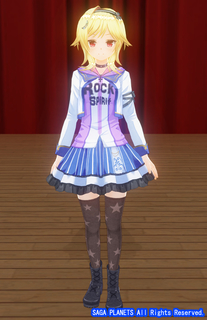 Facility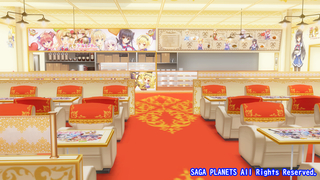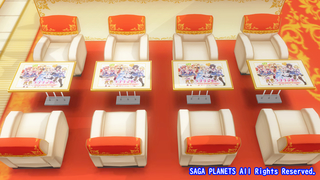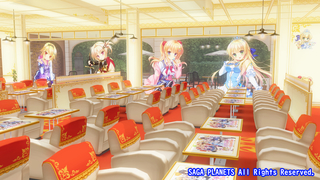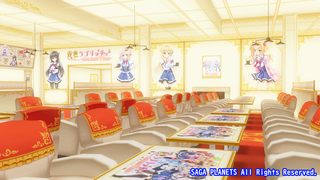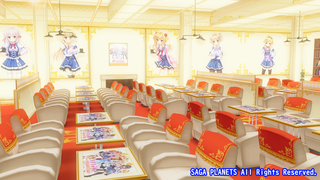 Supervision Events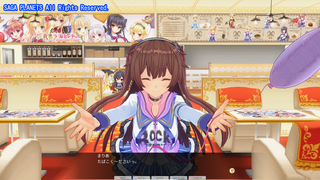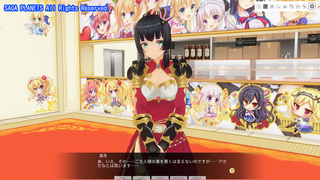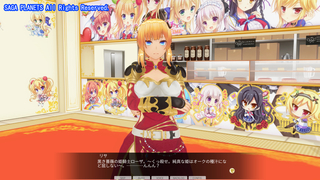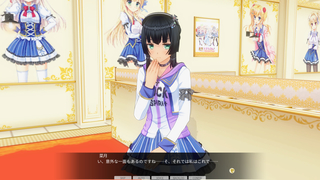 *Note:
- This facility is a COM3D2-exclusive content. You will not be able to use it in CM3D2.
- The

facility

will only be available in S-Court until February 15th.
- Only "Pure", "Serious" and "Rindere" personalities will have the supervision events.
- The supervision events will not required the collab DLC costumes to work. If you did install the Collab DLC, it will use it automatically.
If you didn't obtain the collab DLC costumes, the event will use the default look of your respective maids instead.