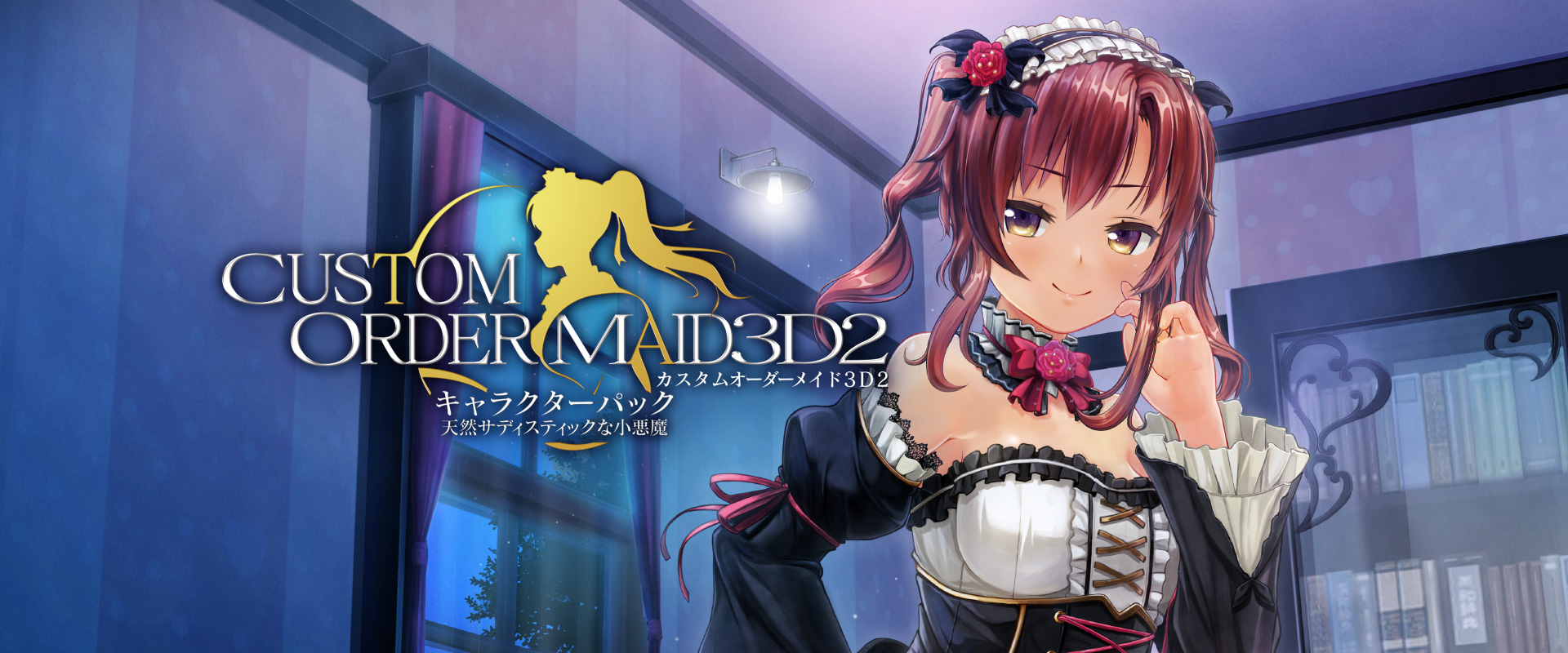 CV:
Ayase Akari
Main Site:
http://com3d2.jp/cp04/
Date Release:
September 15th, 2018
Description:
She might be an ordinary girl that is energetic and obedient... but she is actually a sadistic-born junior. Being a little devil, she would seduced anyone without any regard, whether it's the protagonist, her close friend or even the customer, and she love watch them getting shaky, blushed or lustful. At the same time, she has been lonely, will get depressed if you didn't pay attention to her. This might have got nothing to do with her sadistic nature, but she is also secretly a masochist who likes to be tease by adult men. From the front to the back, she is a girl with two sides.
In terms of content, this personality will have the same features (Supervision events, H-event, Adult service skills, rooms, etc.) as Silent Personality. This personality will also have her own Main Story.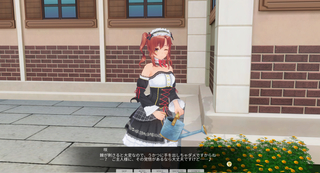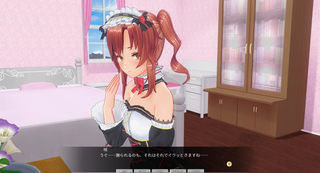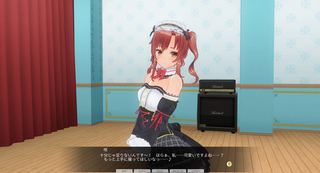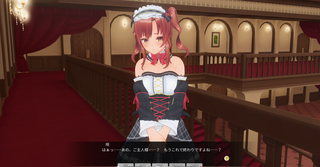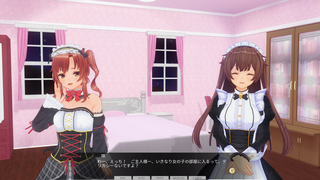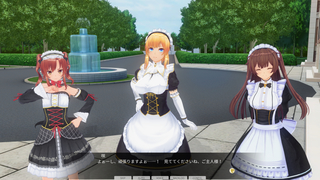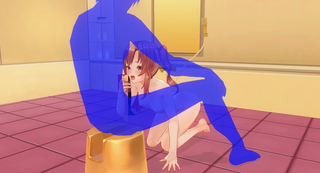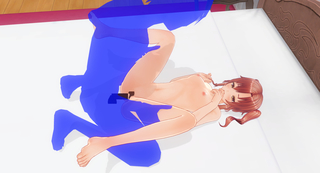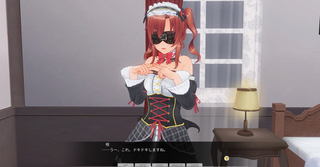 ​
Miscellaneous:
Ayase Akari Twitter account: https://twitter.com/ayase_akari
Vndb database of Ayase Akari: https://vndb.org/s601
Last edited: