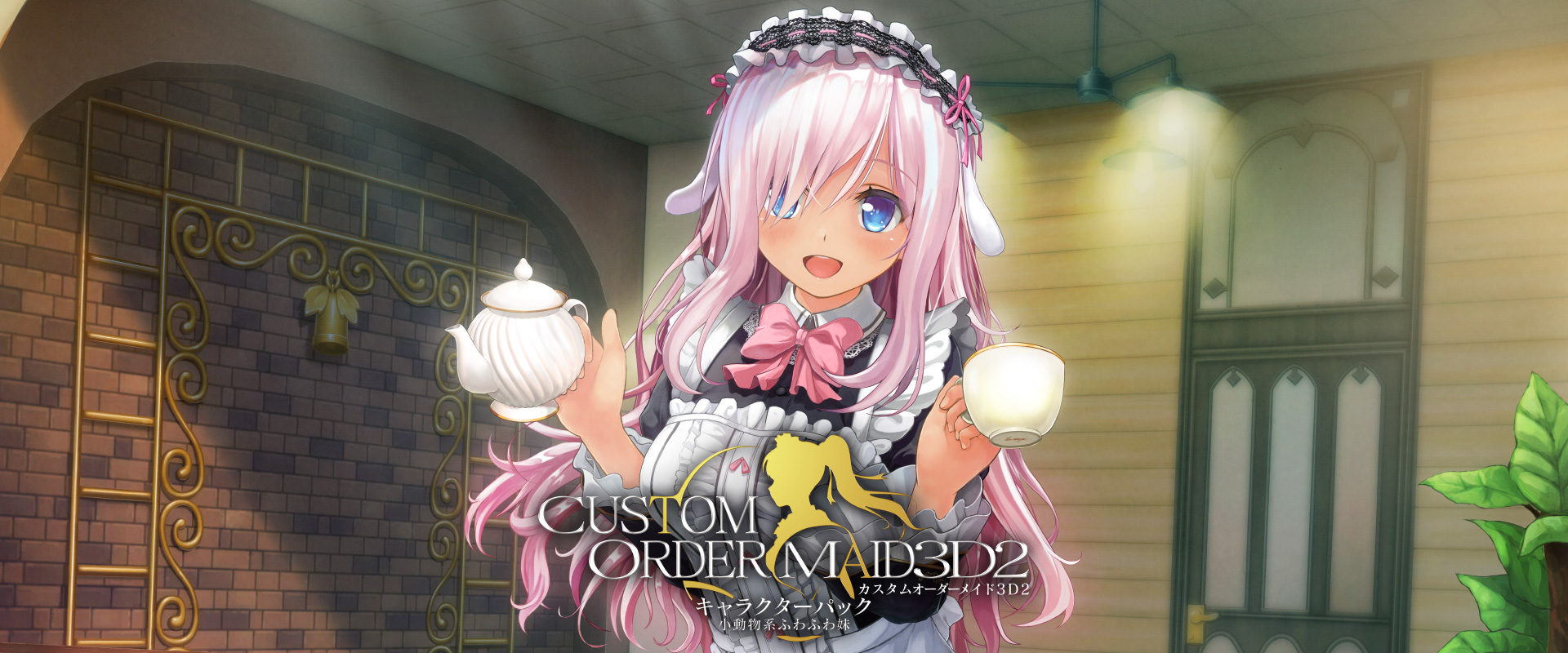 CV:
Mami Yahiro
Main Site:
http://com3d2.jp/cp09/
Release Date:
April 25th, 2019
PV:
Description:
A fluffy little sister who treat you like her big bother and would turn to you whenever something happen. She likes to be pamper and cuddle with you. She might not be an introvert but she would get along with other maids with caution. Unexpectedly, she likes to exercise. However, she can be selfish and would throw a tantrum if she don't get what she wants.
In terms of content, this personality will have the same features (Supervision events, H-event, Adult service skills, rooms, etc.) as Silent Personality. This personality will also have her own Main Story.
​
Last edited: