Date:
May 18th, 2019
Period:
5:00PM JST until 8:00PM JST
(ETA may be extended by up to 2 hours depending on the situation)
Venue
Somewhere in KISS's office (OwO)
Host:
YamatoP
(KISS's Producer)
Kei Aizawa
(KISS's regular host and the VA for Shiina Ai)
Guest:
Misono Mei
(Voice Actress for Innocent personality and Rindere personality)
Nao
(Singer, Ex-member of Fripside and known for singing the OP song for Hyperdimension Neptunia series and multiple eroges)
Announcement Thread:
http://custommaid3d2.com/index.php?threads/news-kisss-29th-nico-nico-livestream.374/
NicoNico Live:
https://live.nicovideo.jp/gate/lv320078130
Youtube:
Highlights:
​
GP02
Release on 7/26
Comes with 2 version: 6 character ver (3980 yen) and 16 character version (6890 yen)
You will get it via DL code. There will be NO DVD PACK.
If you bought the 6 Character version, you can buy a separate DLC for the personality you want (personality-dedicated DLC).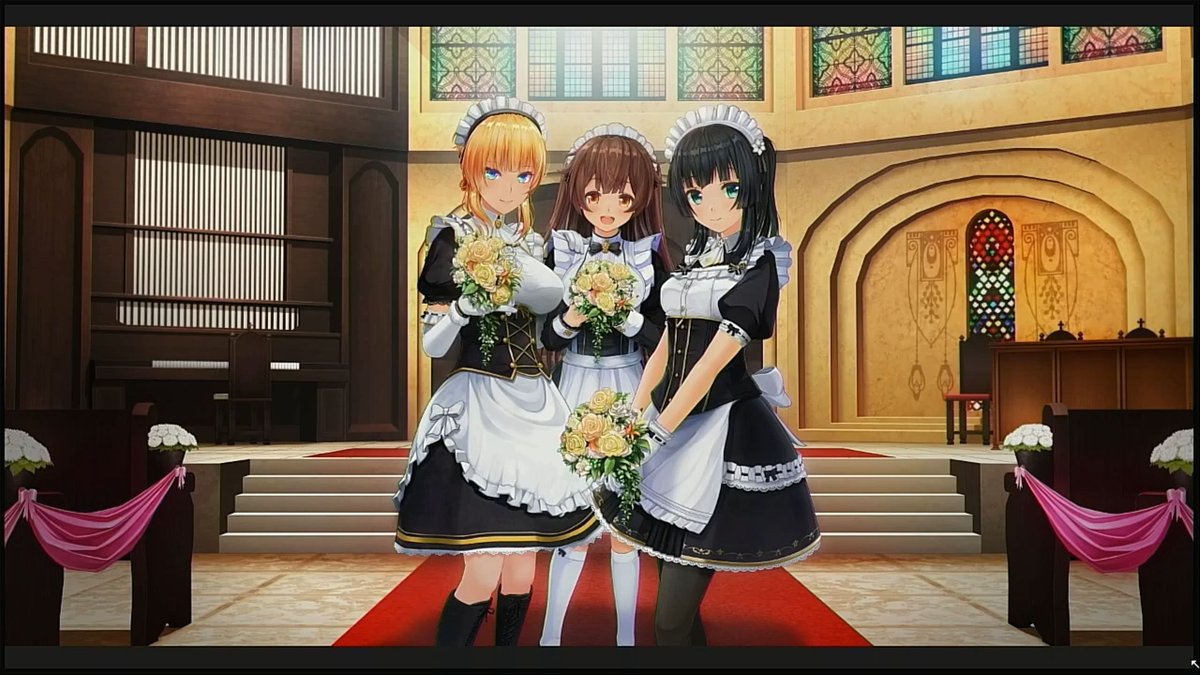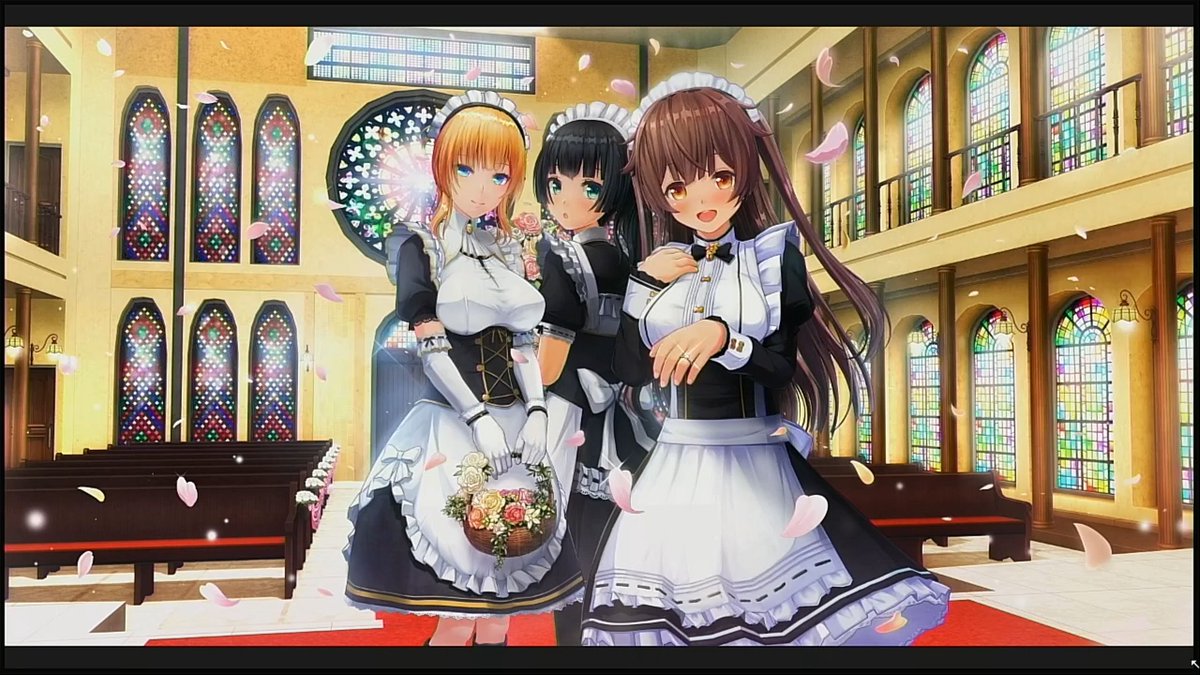 a. Marriage System
- Marriage process will be similar to CM3D2's Marriage system.
- New place to marry, Cathedral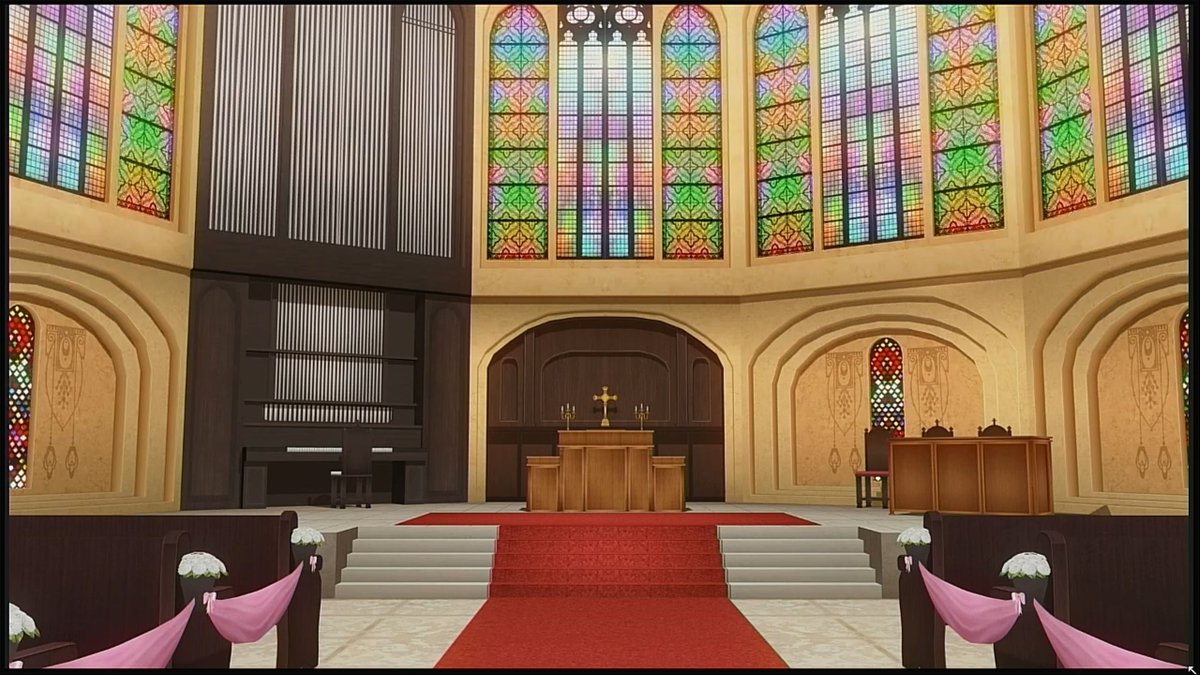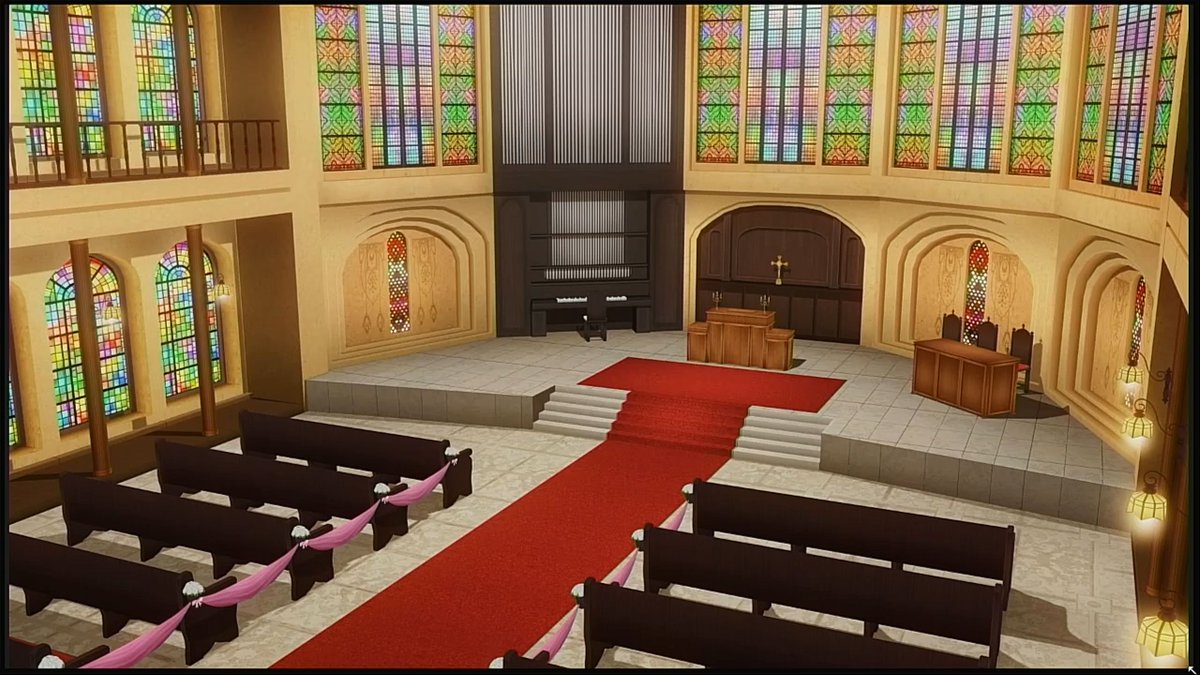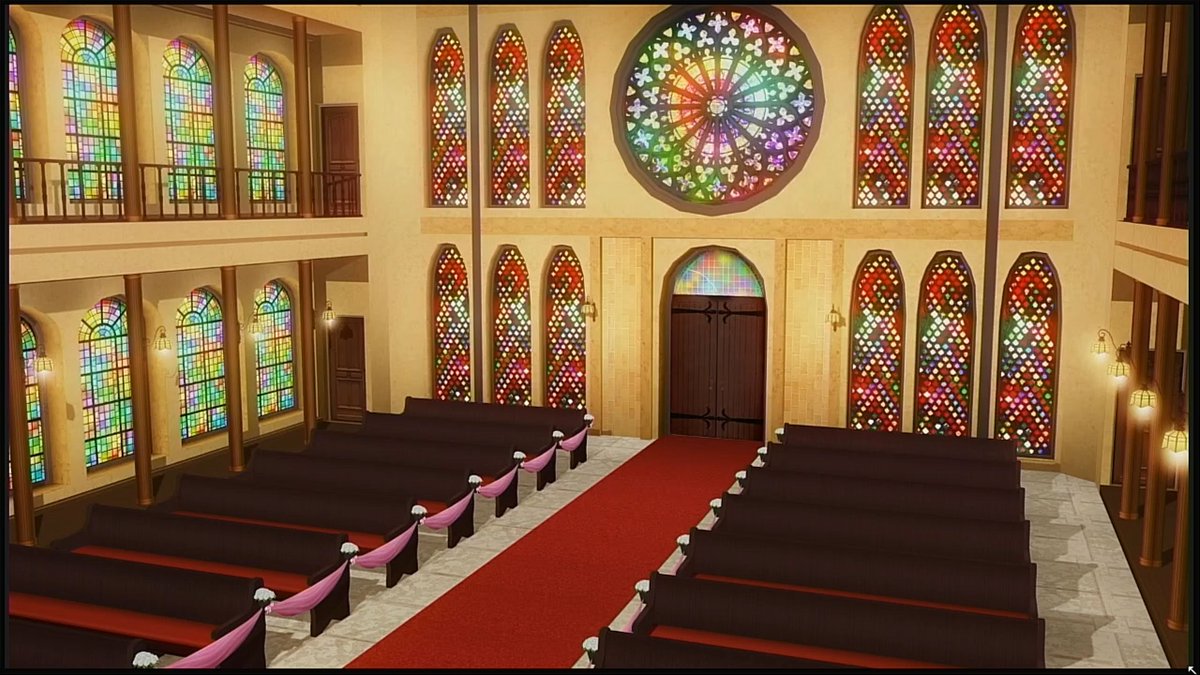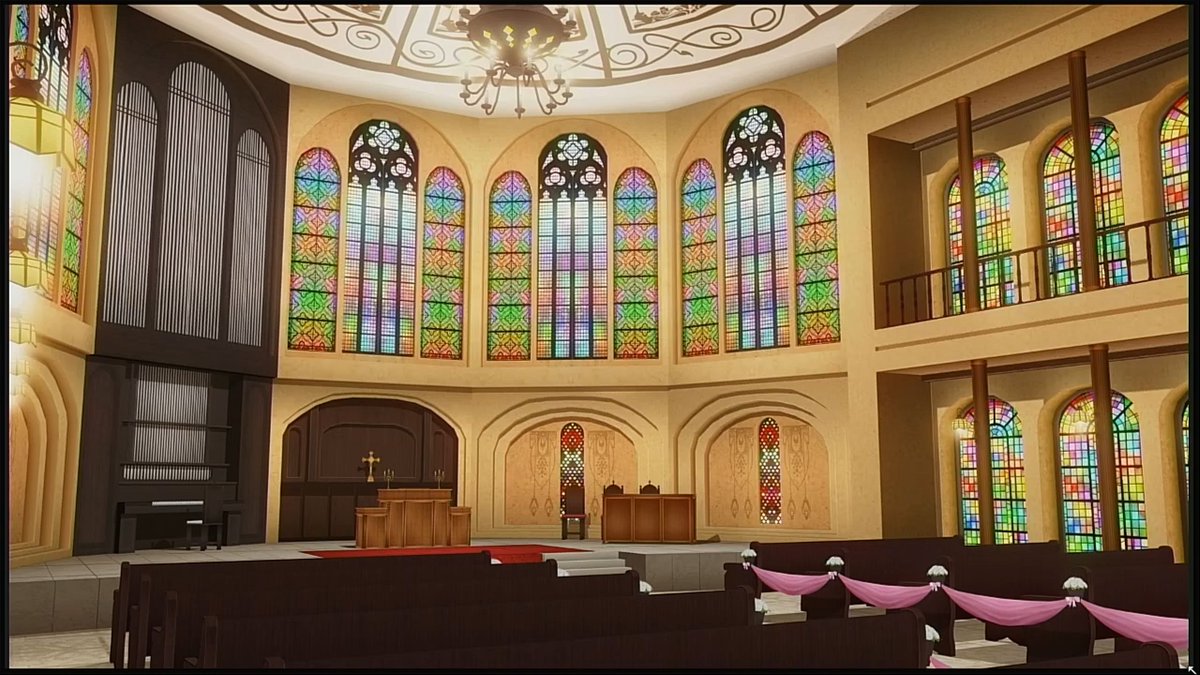 -New background: Newlywed Private Room
- New Dress (A-Line Wedding Dress and Mini Wedding Dress)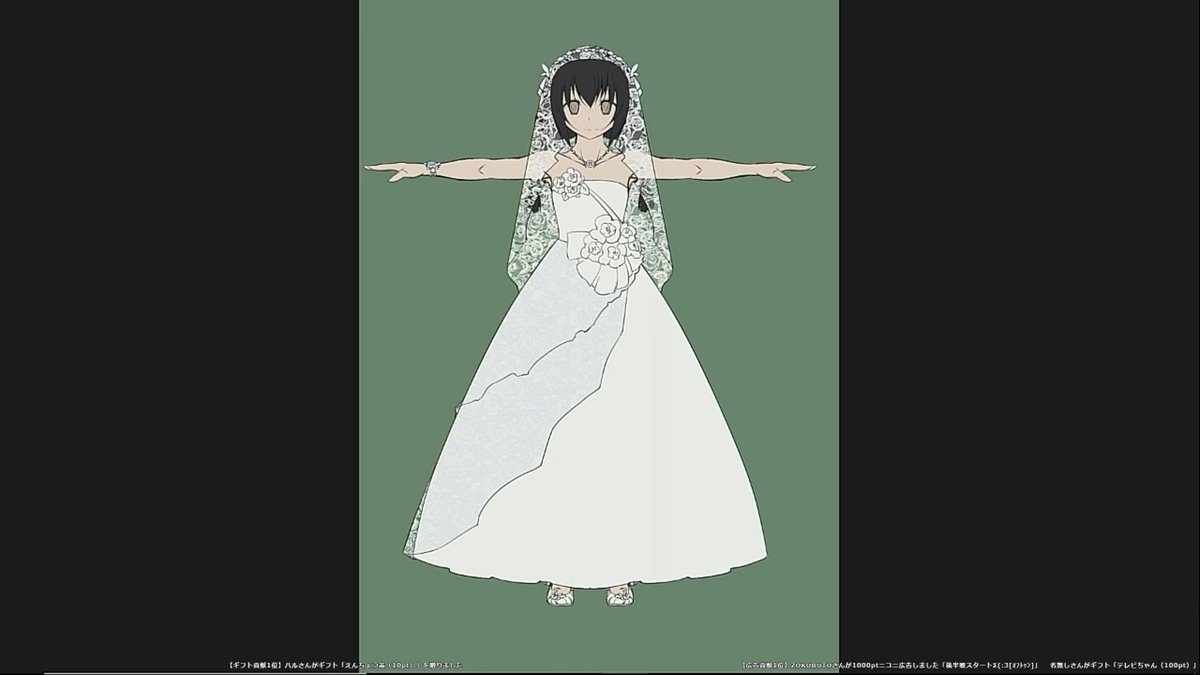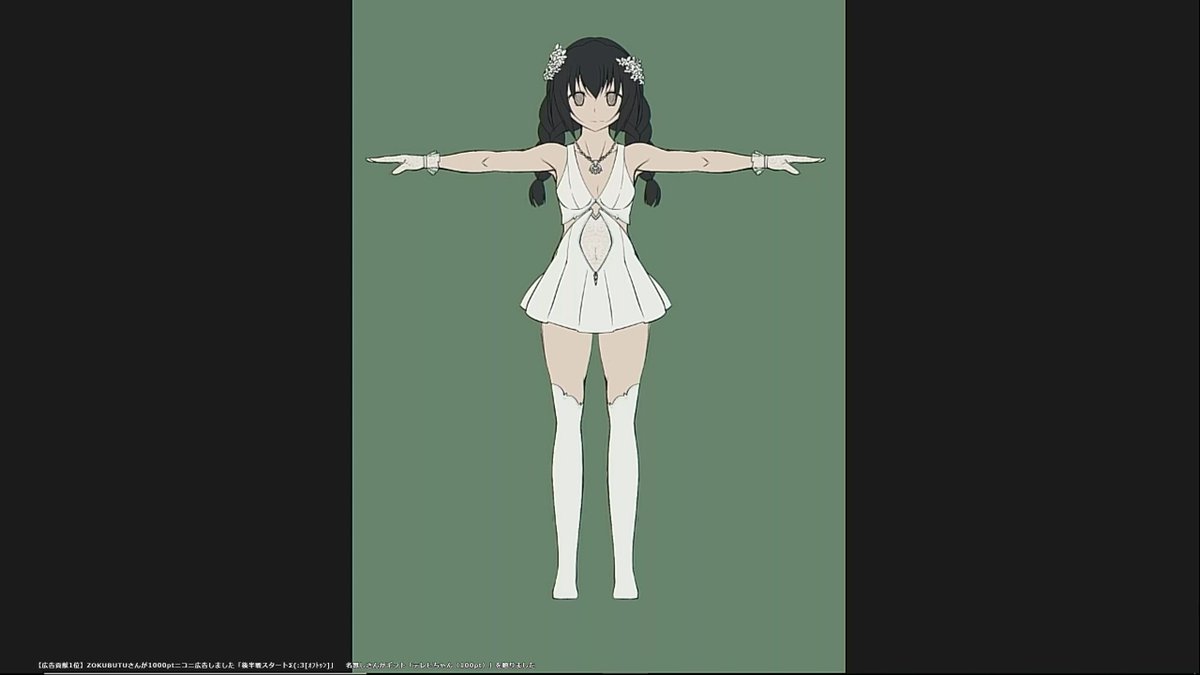 b. Private Maid Mode
-Basically a system that allows you to focus on one maid though scenarios and events.
You might even put her to bed(AKA have SEX, if you didn't get what I mean...). This will likely be an auto-triggered or you need to access EVENT menu.
c. Empire Life Mode Expansion
Added 100 more scenarios that covers all 16 personalities
d. Story-Oriented Yotogi (SOY) Revamp
- Revamp on interaction during SOY session
Harem: Competition on Master
Swapping: Enhancement on girl's prespective
NTR:
1.Enhance the maid's resistance.
2. Depending on the choice you made at the end of the session, the maid might be taken away
d. Dance
- New dance, Remember to Dearest
- Will have a scenario that will lead to the dance, and NPCs (from the previous idol route events) will appear too.
e. Schedule GP02 additional content releases from August onwards
- New YCS DLC with new category Yuri
- New Pole Dance, this time it's a 3 person dance
- Private Maid Mode Black AKA NTR Edition
Schedule releases from Jun onwards
5/25 Maid Secretary Add-on H Event
5/31 H-Event Add-on Pack
5/31 COM3D2 INM (5800 yen)
Details:
http://custommaid3d2.com/index.php?threads/news-com3d2-its-a-night-magic.373/#post-1665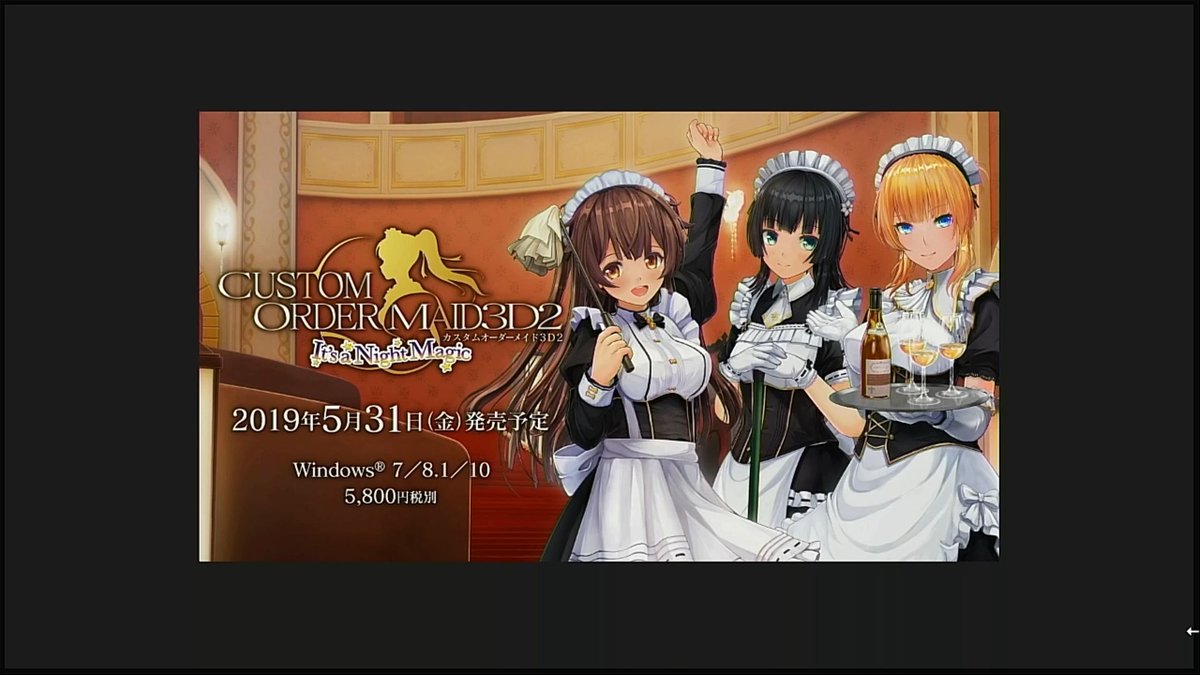 6/21 Collab DLC with Iris Mysteria, an online game by August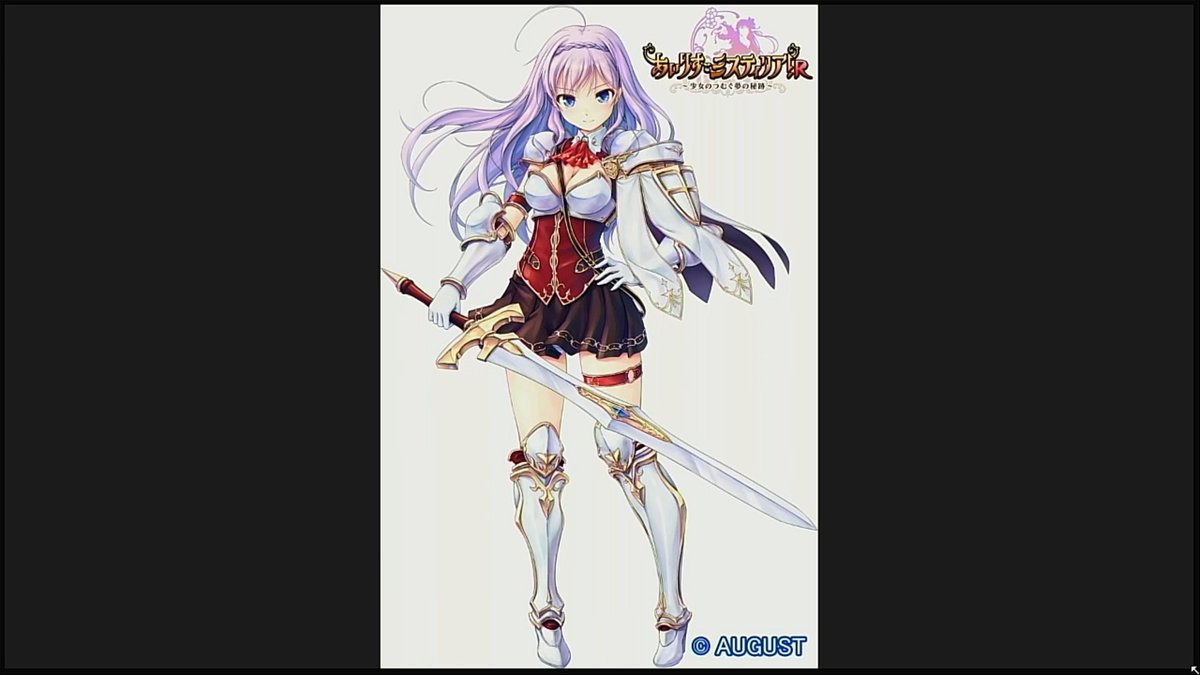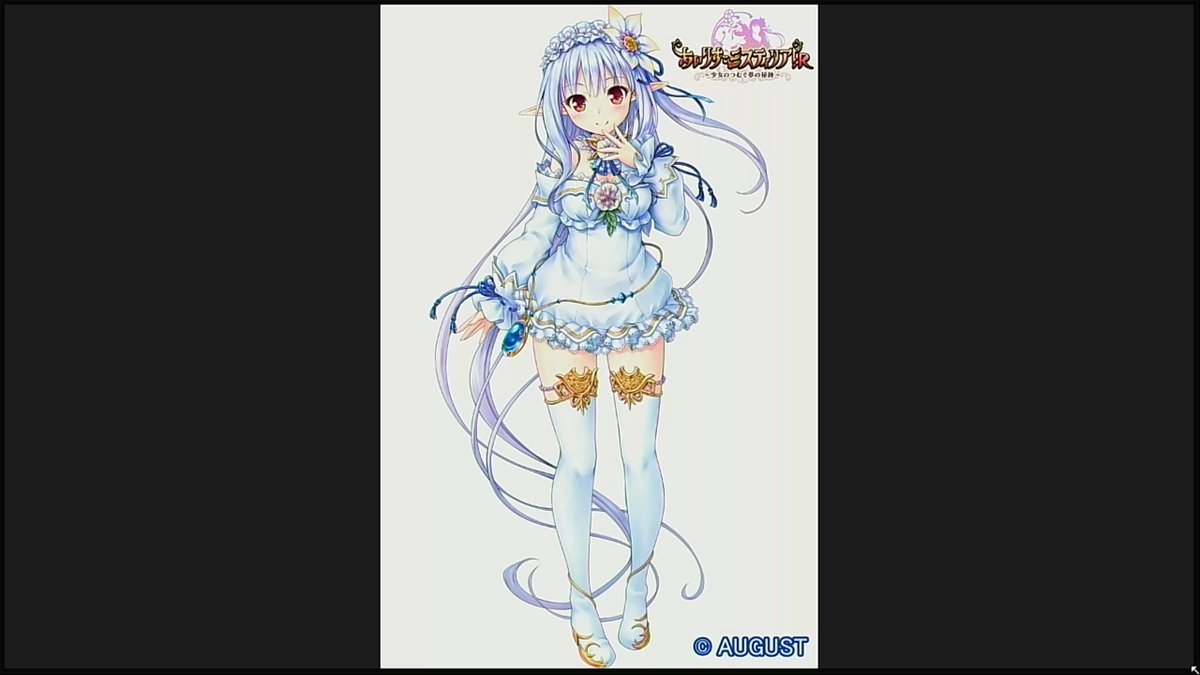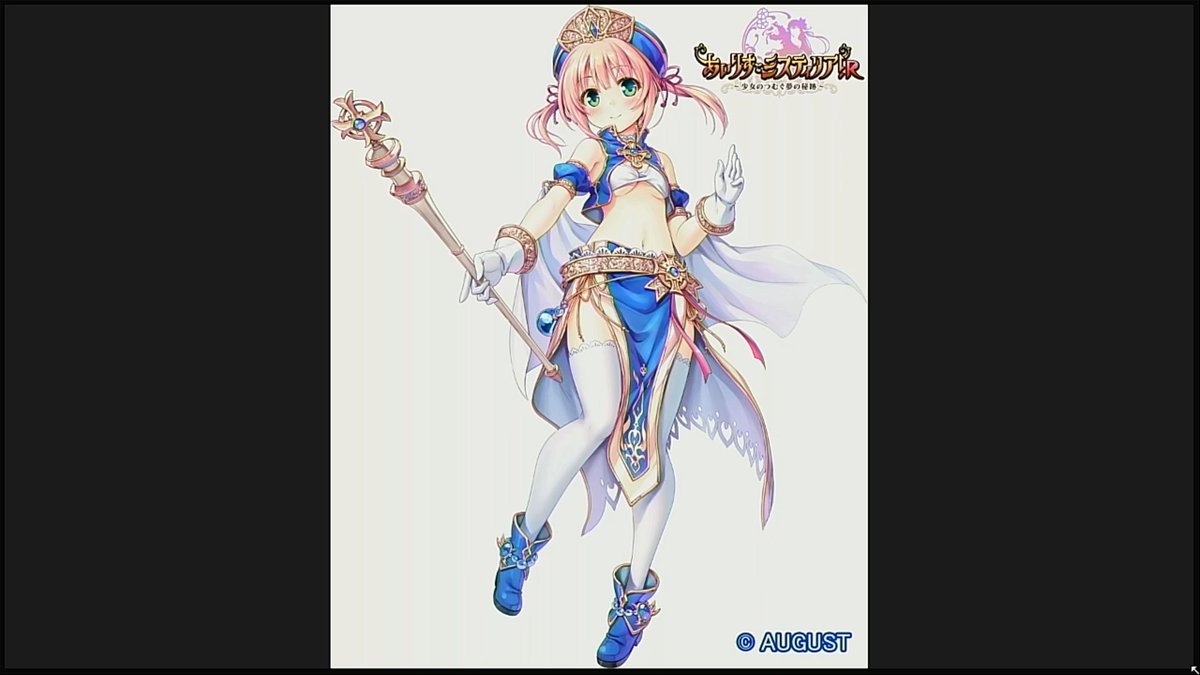 6/28 Wary But Very Untouchable personality
CV: Haruka (She also voiced Patra in CM3D2)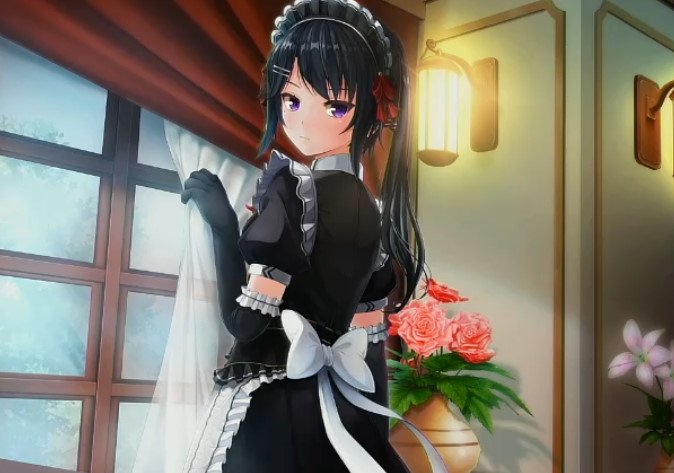 Note: Her content in GP02 will be available
6/7 Date Pack 2019
*Season Pack is renamed to Date Pack
-Silent Personality will appear (will appear as NPC if you haven't install the Silent Personality DLC)
- Add Scenario and H-event that contains HAREM
- Japanese Summer House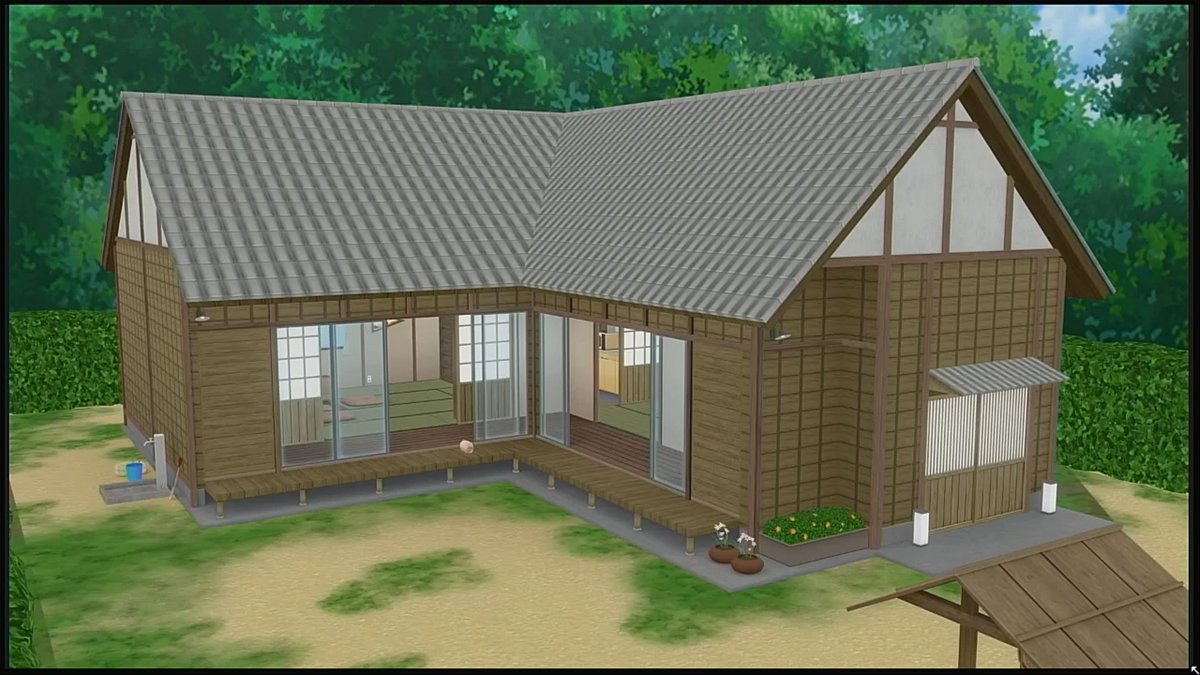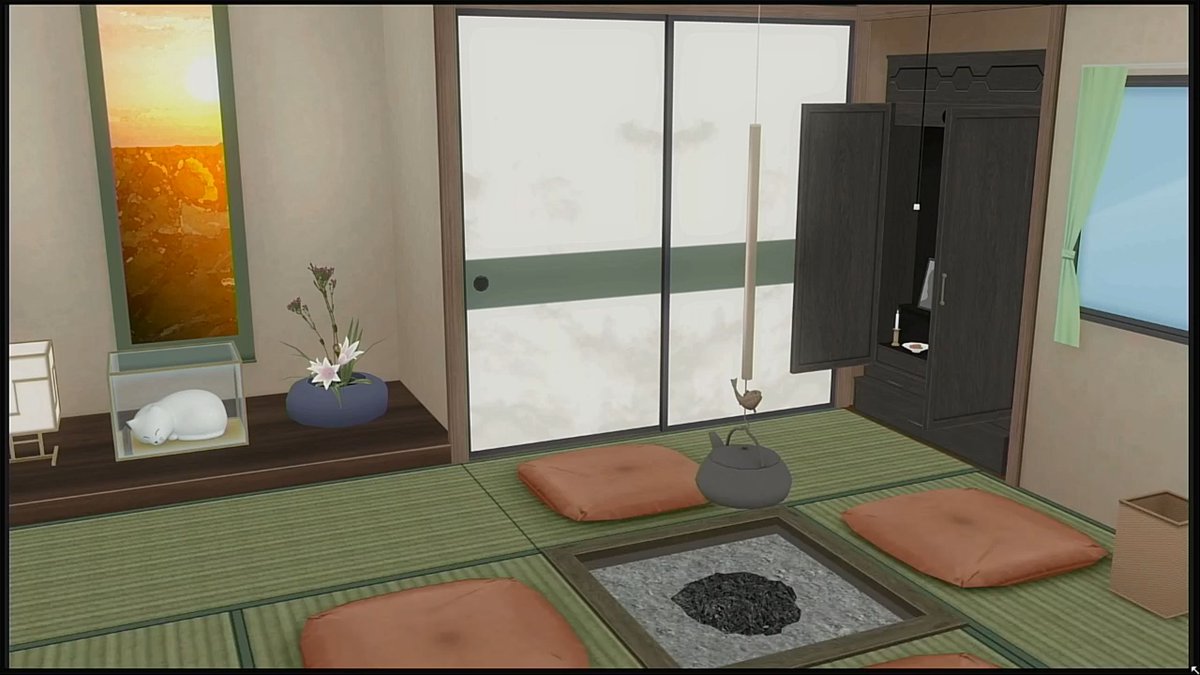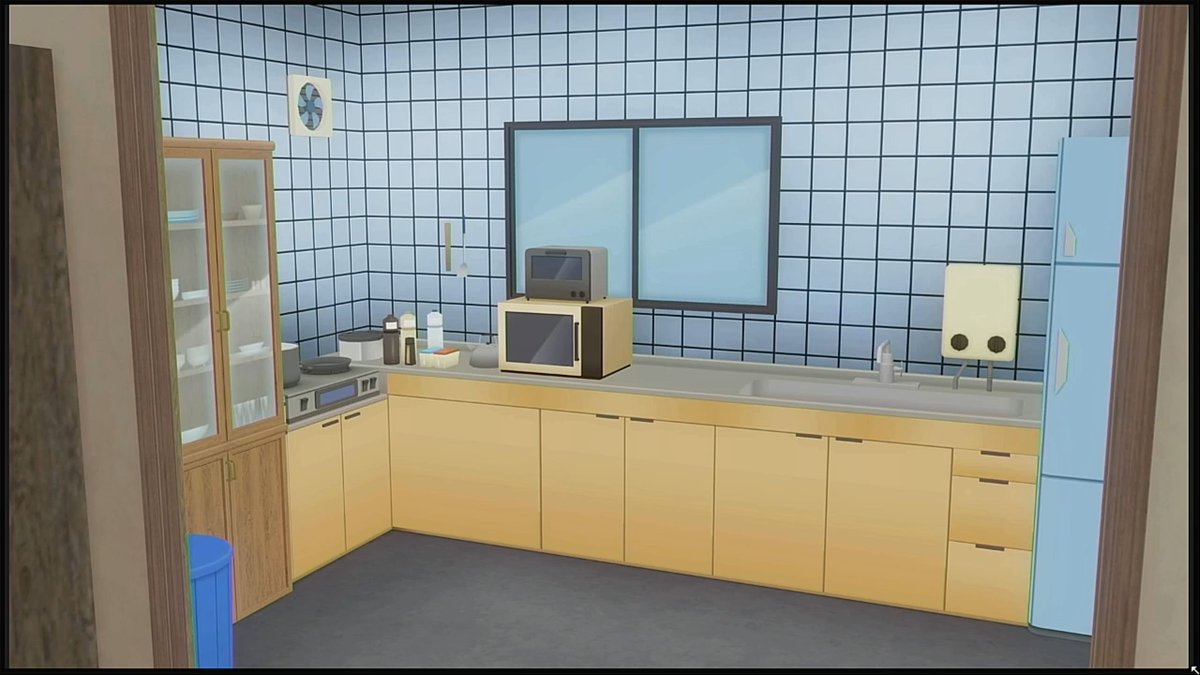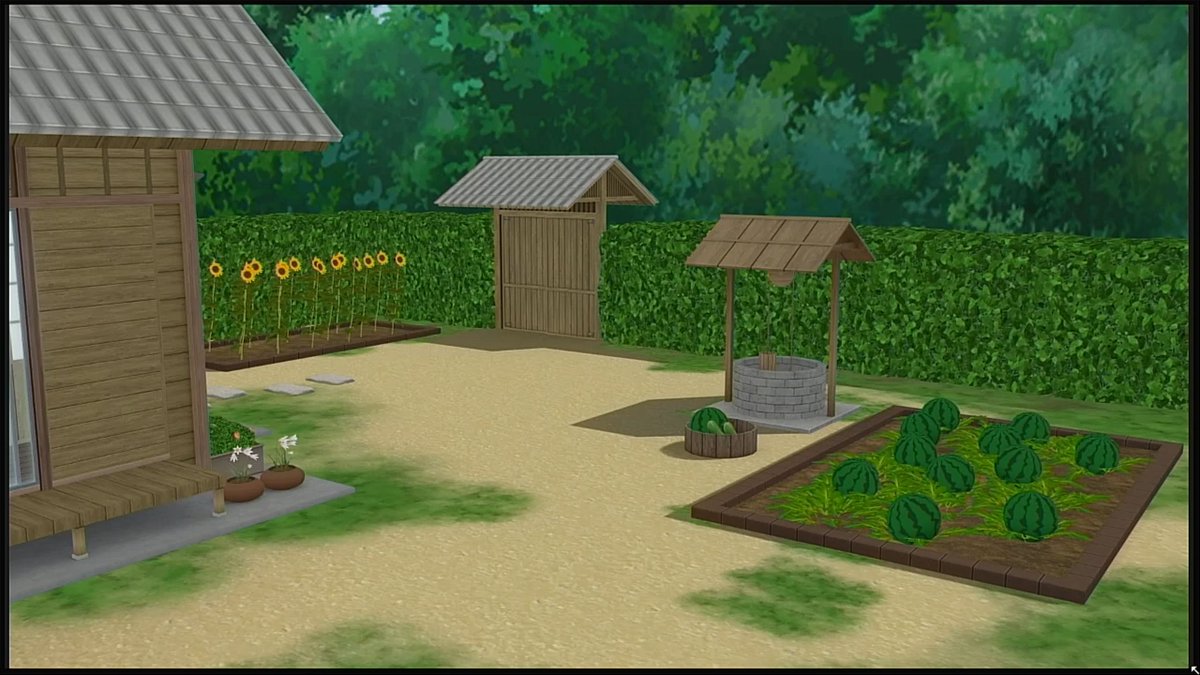 - 3 new costume; Summer Dress, Battle Suit and Silent Personality style Swimsuit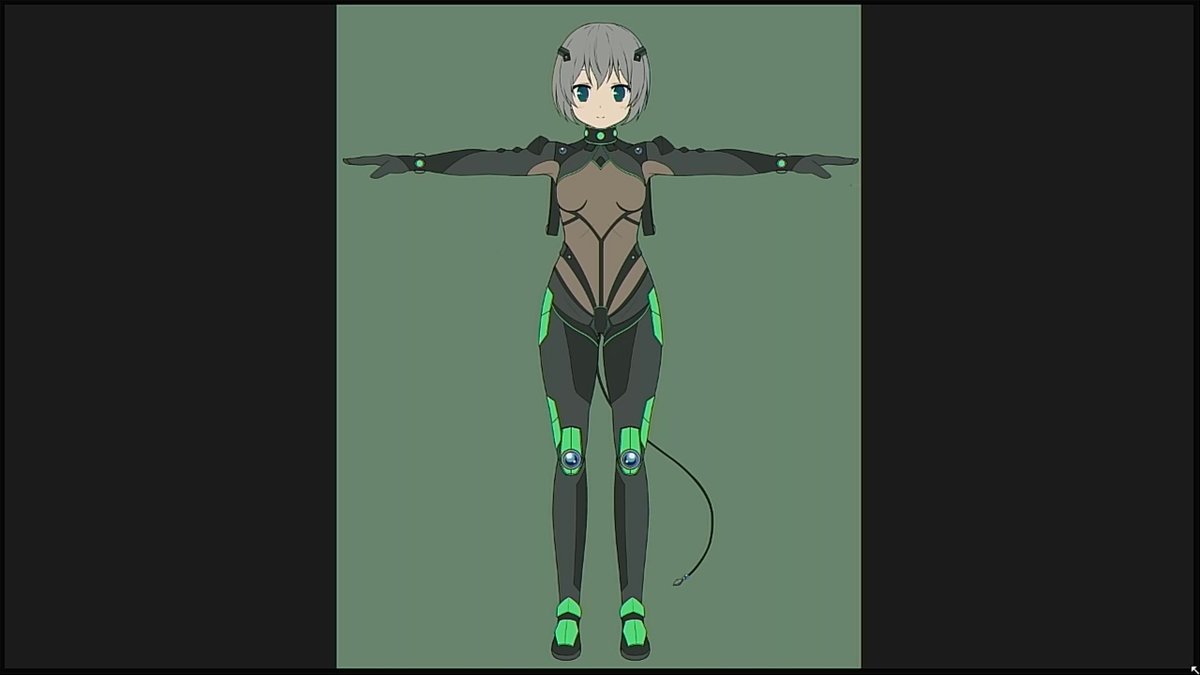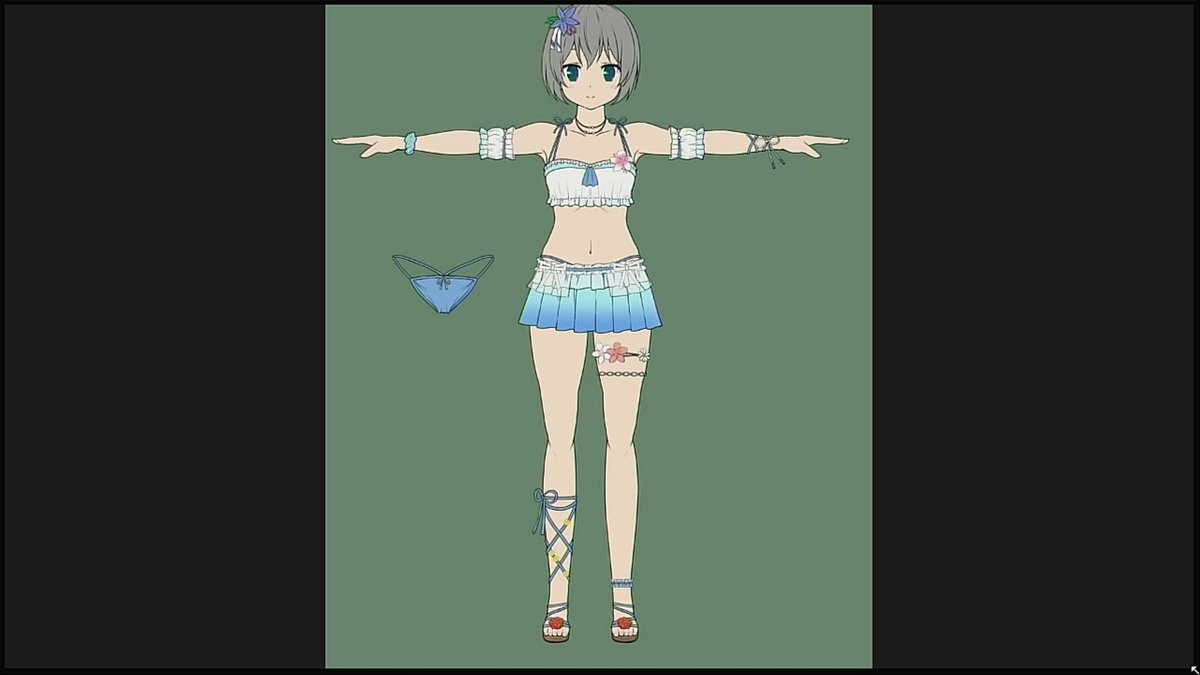 Misc
- KISS reveal the reason KISS decide to expand to overseas is because of the dwindling sales in Japan
- KISS show Night Magic Fire ENG dub, available for JP version too. A video will be out on May 30th.
- COM3D2 INM is manage by the same company that manage Custom Cast. It is also as a result of request from people who know Custom Cast.
- KISS will revamp it's homepage with a new look next month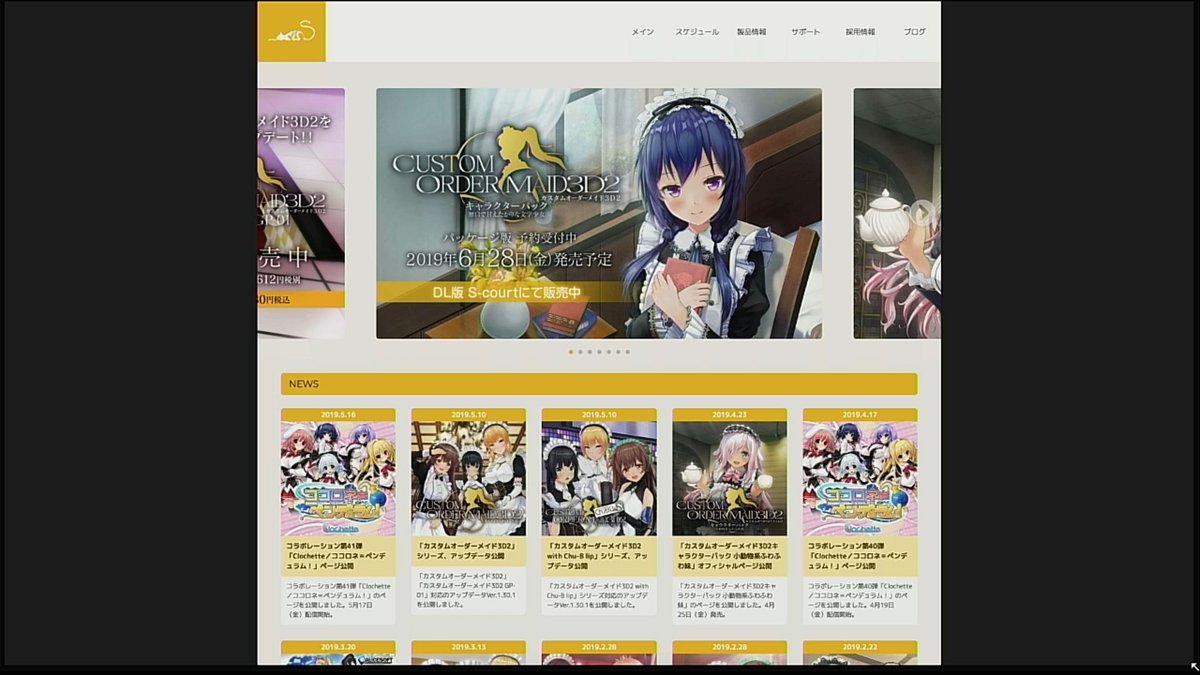 *Date format: Month/Day
Last edited: